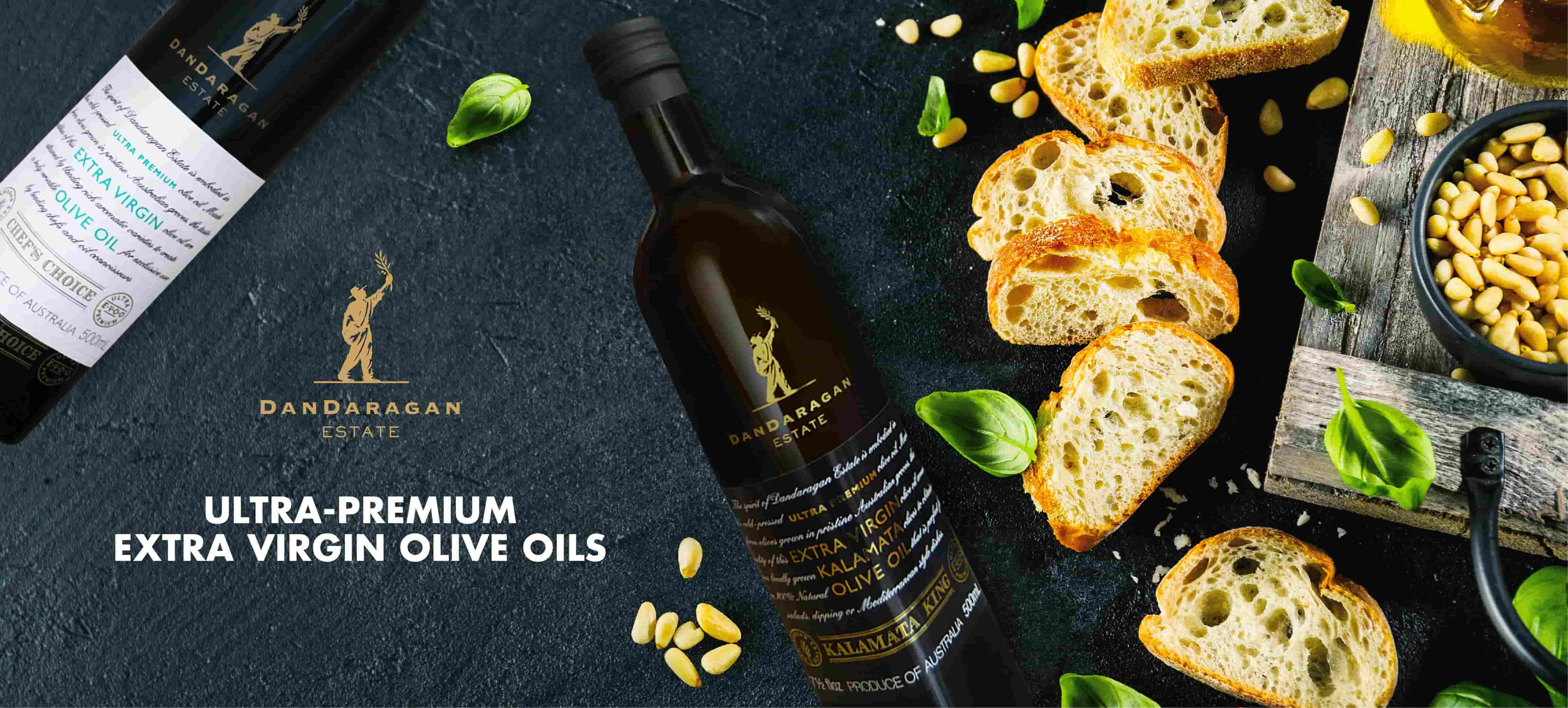 Dandaragan Estate
Dandaragan Estate Wholesale is our online portal for customers ranging from restaurants, cafes, hotels, grocers, and more. The portal simplifies the process of ordering and tracking orders, enabling customers to access their account anytime, anywhere.
My Account
All in one place!
Registered account holders can:
Easily update their profile,including contact and business details.
Track the fulfilment of all existing orders.
View purchase history complete on the website.
Account holders can also place their orders directly on the website through the account, Where they can browse all the products Dandaragan Estate offers. .
About Dandaragan Estate
Dandaragan Estate is home to Australia's Ultra Premium Extra Virgin olive oils. Dandaragan Estate oils come from olives grown in the Moore River region and harvests its own olives for blending into its award-winning Ultra Premium Extra Virgin olive oils.
Login
Already our customer?
---